Start Your Summer with a Sant Juan Celebration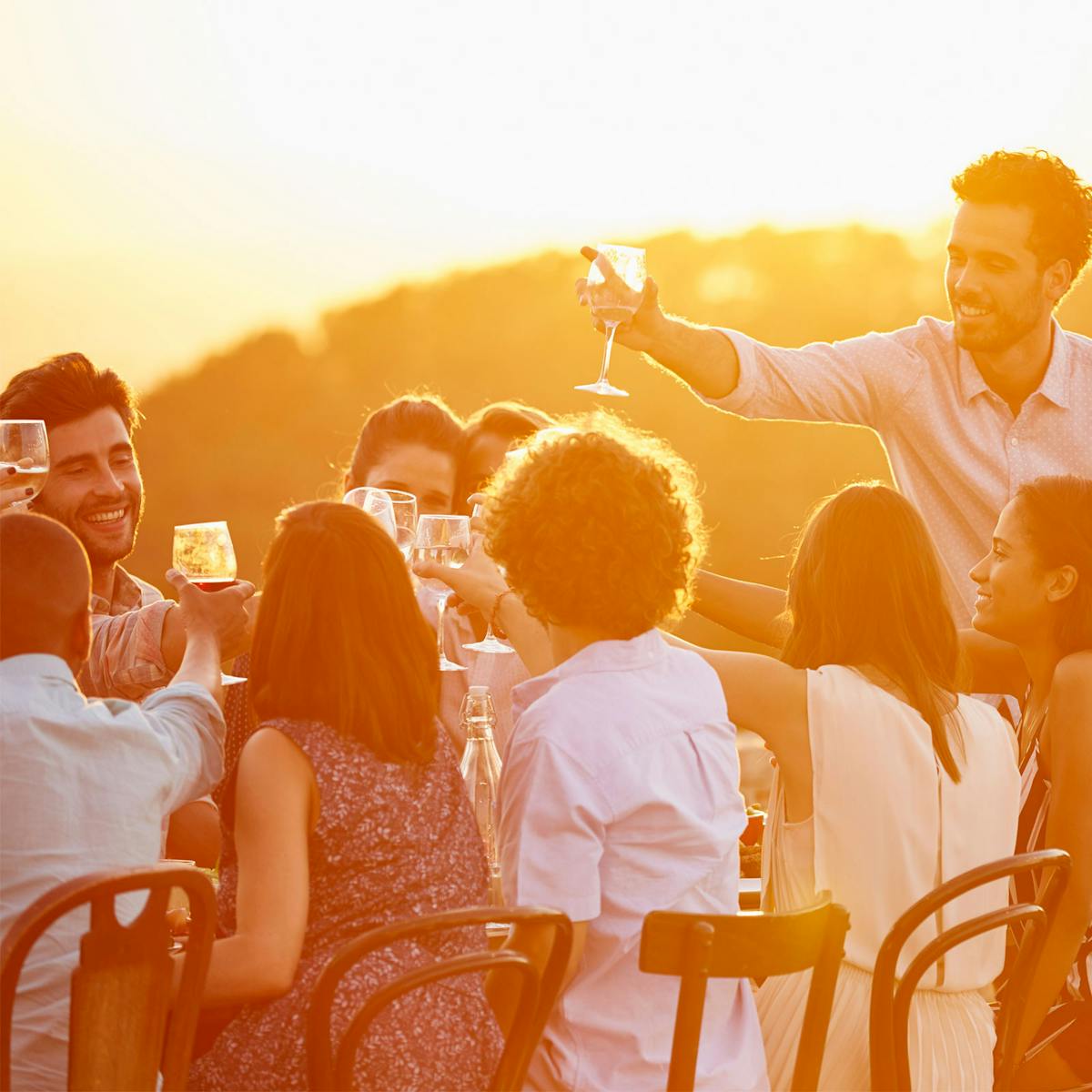 This year you can summer like a Spaniard at Spanish Diner's first ever Summer Fest! It's our unique take on the traditional Sant Juan celebration, which is marked by festivals and beach parties all across the country. The Night of Sant Juan is typically celebrated on June 23rd, the Summer Solstice and shortest night of the year. Fire is an important symbol during this celebration and bonfires can be found all along the coast. Legends say that if you jump over the fire three times and then purify yourself in water, all your problems will be burned away.
While we won't be jumping over any fires, we'll be acknowledging the beginning of summer with a special menu of seasonal dishes. Enjoy vibrant flavors from Chef Daniel Lugo, such as our unique Sandria, a dish of watermelon compressed with sangria! Plus, you'll find traditional favorites like Melon con Jamon, Boquerones Fritos and Ensalada Salmorejo. Then end your meal with our take on a diner classic, a colacao chocolate milkshake with Maria cookies!
Enjoy these specials from June 20 to August 14 – we'll see you there!